ABOUT
Expovit is the Costa Rican National Videogame Development Exposition. The first Expo was held back in 2013 and since then it has grown into one of the main spaces for local developers to showcase, meet, and share. An official Essential Costa Rica event, Expovit embodies the values of excellence, innovation, sustainability, and social progress that characterizes our country.
Our main goal has always been to strengthen the Costa Rican videogame development industry by opening spaces to showcase, do networking, and generate business opportunities for local companies and our international attendees.
ATTEND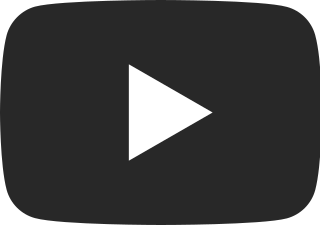 to access all the Conferences and Livestreams for free
to get your ticket for the business rounds
DIAMOND SPONSORS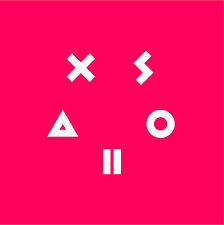 Xsolla is the video game commerce company, powered by its Transaction Engine and Business Engine, that helps developers and publishers market, sell, connect and optimize their games globally. Headquartered in Los Angeles, with offices worldwide, Xsolla operates as a merchant and seller of record for major gaming entities like Valve, Twitch, Roblox, Ubisoft, Epic Games and KRAFTON. For more information, please visit www.xsolla.com.
---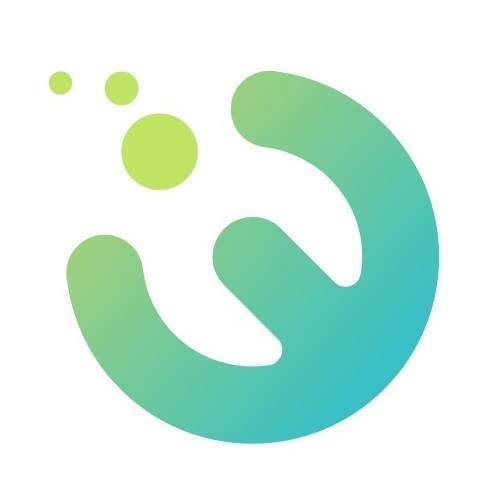 WhisperGames is a video game publisher focused on shortening the distance between Chinese market and worldwide games.
Since 2015, WhisperGames has been in the business of taking some of the best titles…
Xsolla is the world's leading video game commerce company, with a robust and powerful set…