The Costarican National Videogame Development Exposition
20-21 NOV. 2020 \\ COSTA RICA (CST) \\ ONLINE
THE EVENT 2020: THE FIRST EVER INTERNATIONAL EXPOVIT
Expovit is the Costa Rican National Videogame Development Exposition. The first Expo was held back in 2013 and since then it has grown into one of the main spaces for local developers to showcase, meet, and share.
Our main goal has always been to strengthen the costarican videogame development industry by opening spaces to showcase, do networking, and generate business opportunities for local companies and our international attendees.
This year, through the use of digital platforms, we're holding the first-ever international Expovit, extending our grasp to the region, creating a unique space for developers, publishers and investors to gather in the heart of Central America.
Expovit has been declared an "Essential Costa Rica" event, which is our country's brand of excellence. Join us and find out why!
What will you find in the expo
Workshops
The first day of expovit will feature several technical workshops in the state of the art game development tools like Unreal Engine, Vicon's motion capture technology, and many more.
---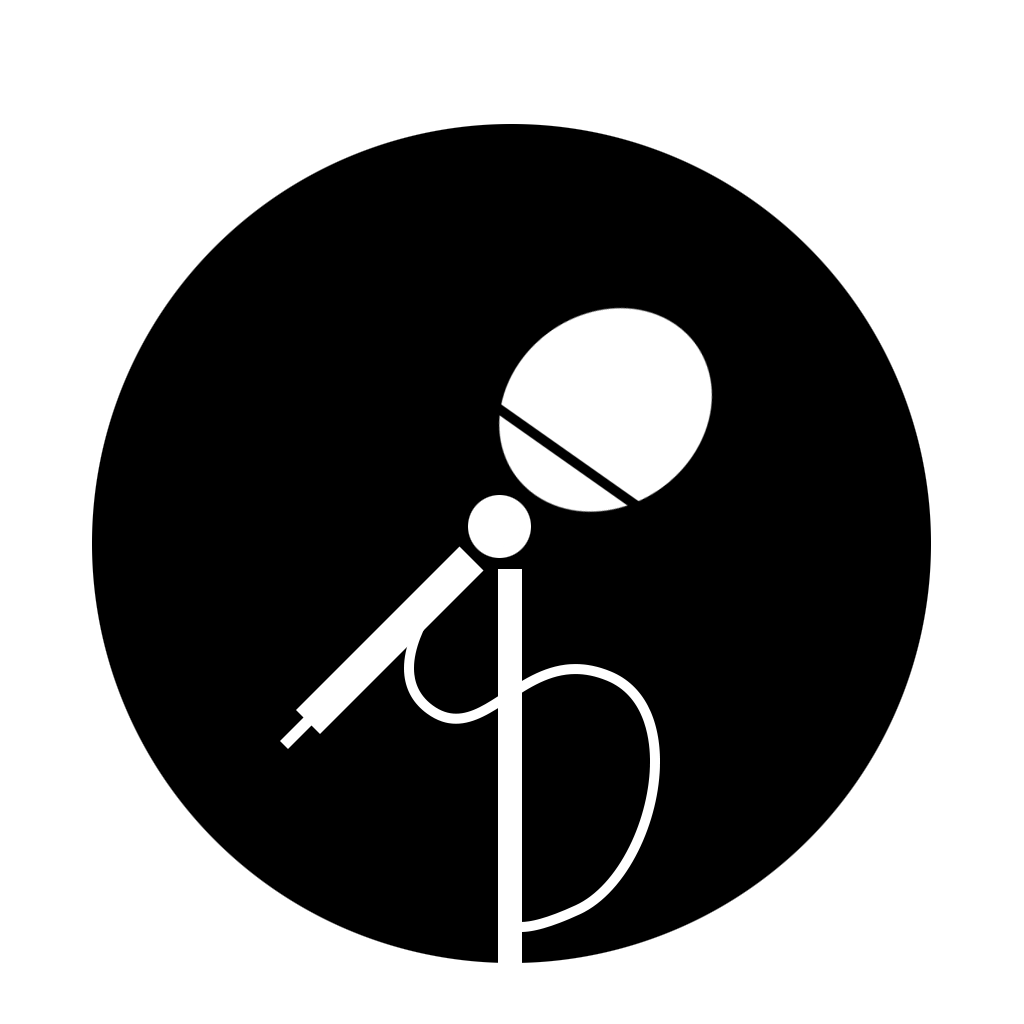 Conferences
Join us as we discuss the current state of the industry in Costa Rica and Latin America, both from a technical and social point of view.
---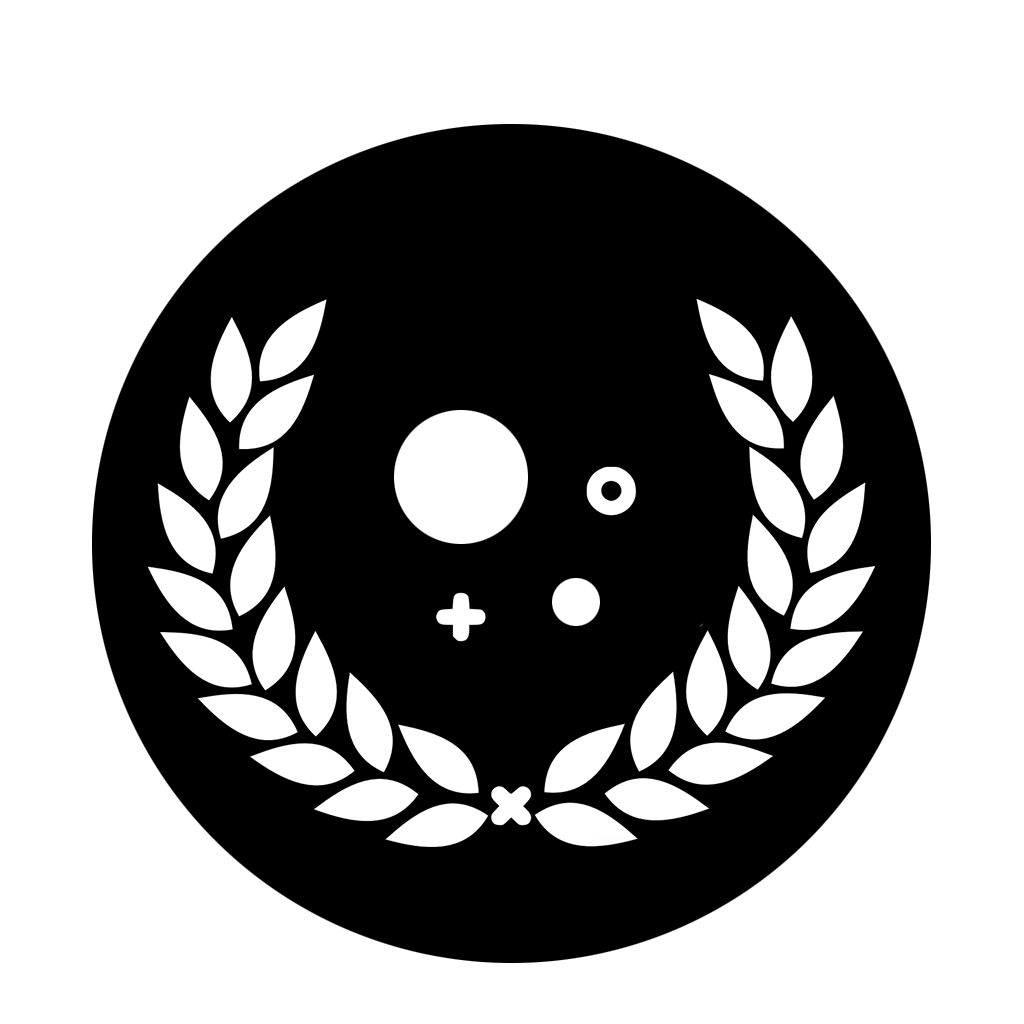 Games Showcase
We will have several showcase channels during the expo. On the first day, we will celebrate the best titles produced in Costa Rica in the last 5 years. On the second day, we unveil new projects and upcoming releases from top developers in the expo.
Finally, we will have the VitAwards, an acknowledgment to the most outstanding developers and games shown during the expo.
Do you want to showcase your game in expovit? Please fill this form.
---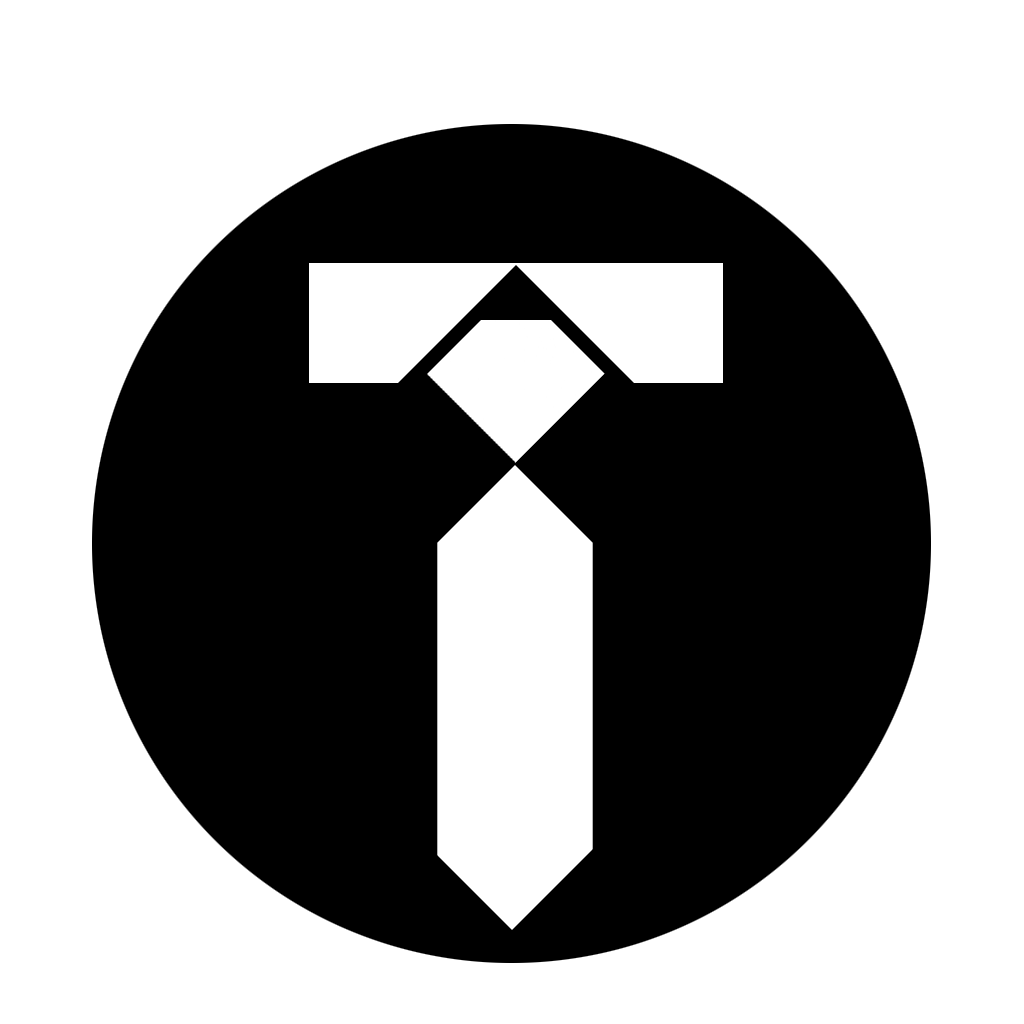 Business Rounds
The second day of the expo will present an opportunity for the developers to pitch their games to publishers and potential business partners. We will reveal the publisher list as we approach the date.
Are you a publisher and want to be part of the expovit? Please register here.
---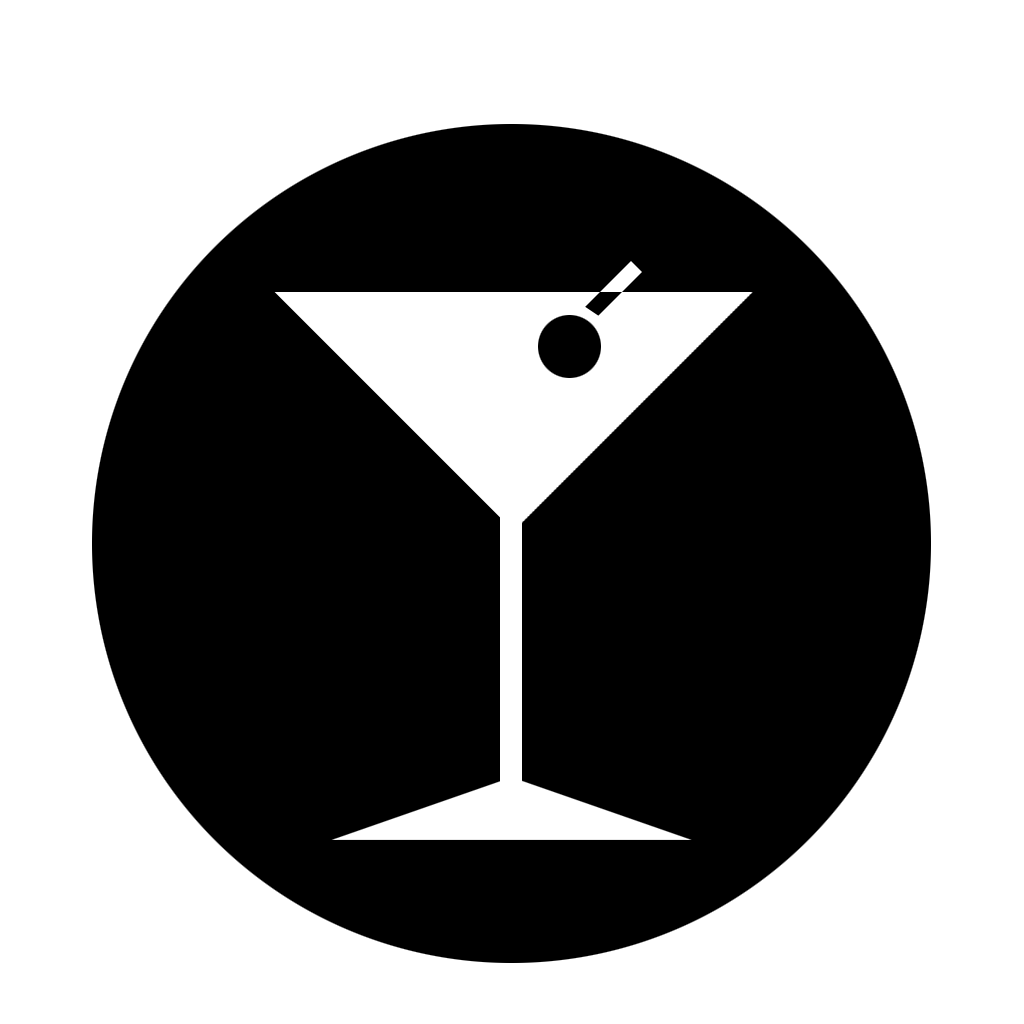 Activities
Entertainment! From a one of kind Game Jam to concerts, karaoke, and more surprises!